Baby Shower for Emily Dutt 10 am - Noon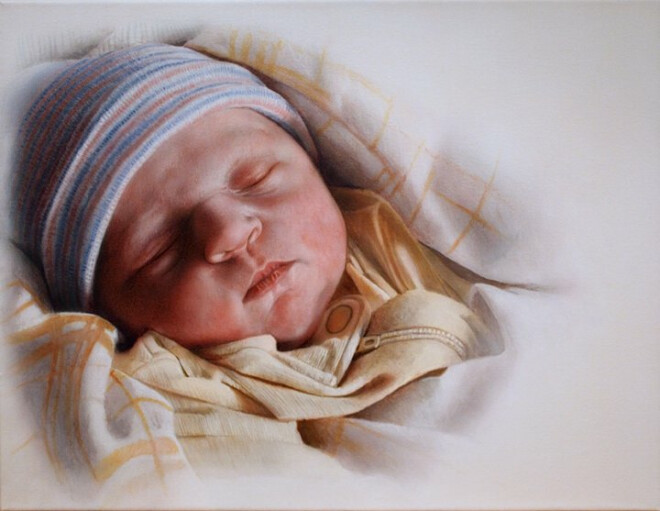 Saturday, December 02, 2023, 10:00 AM - 12:00 PM
Ladies, come celebrate Emily and fellowship with us.
WHEN: Saturday, December 2, 2023, 10 am - Noon
WHERE: TBC Youth Ministry Center
HOSTED BY: TBC Deaconesses
Emily and Josh are having a girl (Arya Jane). The registry they are using is Babylist under the name Emily Dutt. The design of their nursery is 'very girly'.